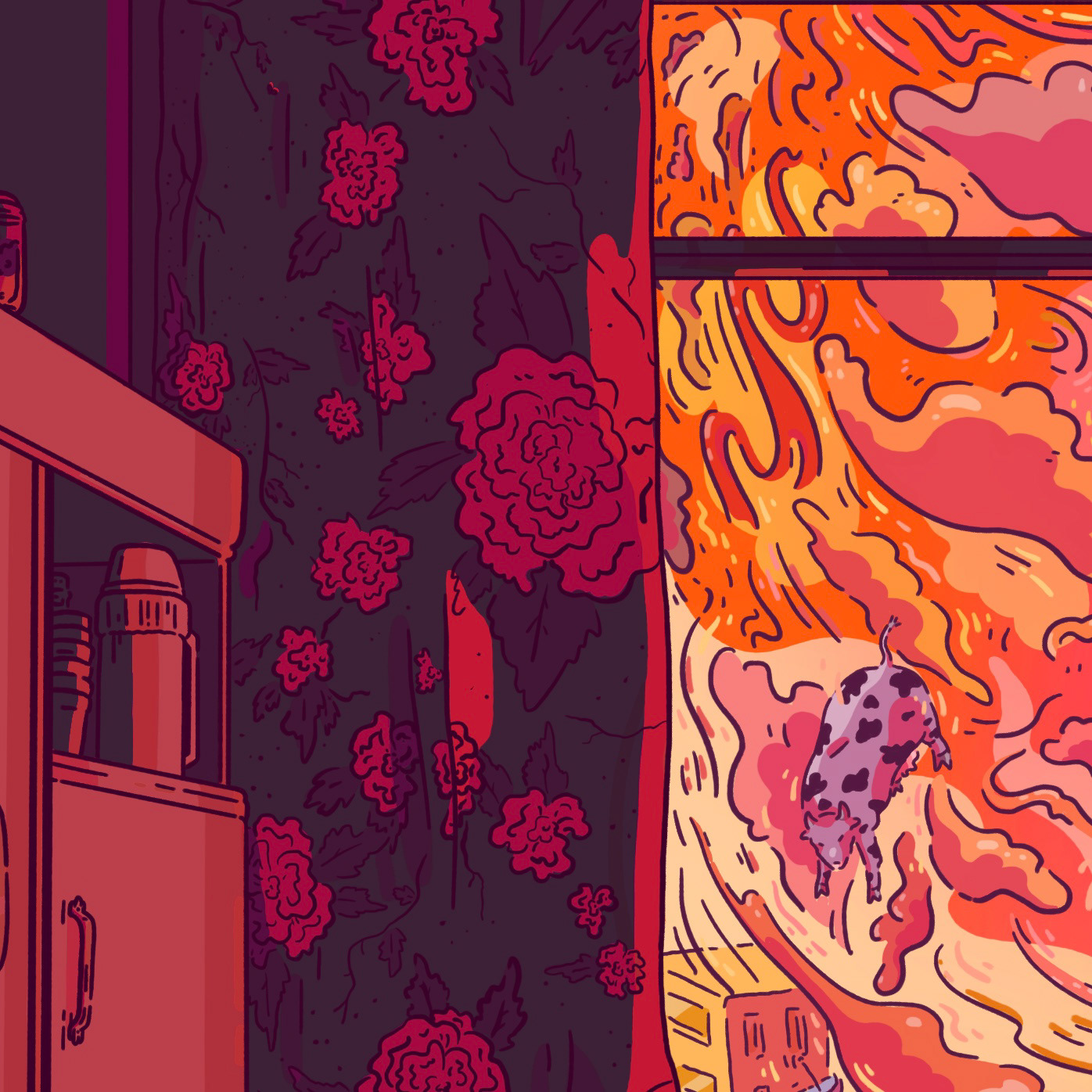 The 2020 United States presidental election and the Eta and Lota hurricane disasters happened in central America and Colombia.

-In the presidental election, former Vice President Joe Biden won the United States presidential election on November 3, 2020.

-One month after hurricanes Eta and Iota hit Central America and Colombia, affecting more than 7.5 million people, the International Federation of Red Cross and Red Crescent Societies warns that millions are still in need of immediate humanitarian support in what has become one of the most challenging disasters faced by the region in recent history.